Community
Giving back to our communities is who we are.
To our team, being a community bank means much more than just doing business locally.  It means being involved, getting out into the communities we serve, and making an impact where our customers and employees live.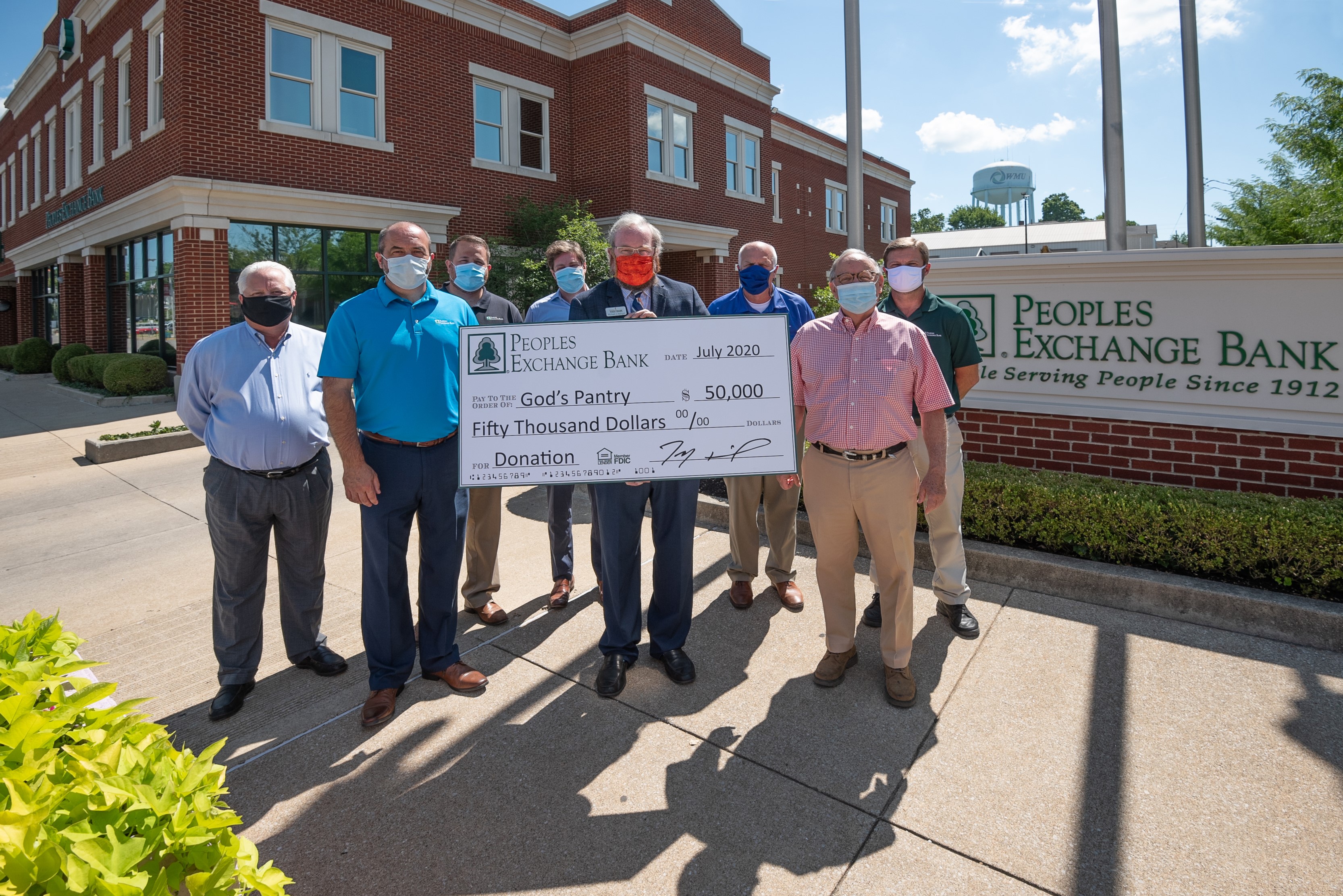 Whether it's education, economic development, civic activities, health and human services, or culture and the arts, supporting non profit organizations is part of good corporate citizenship. Each year we give financial support to support community development programs.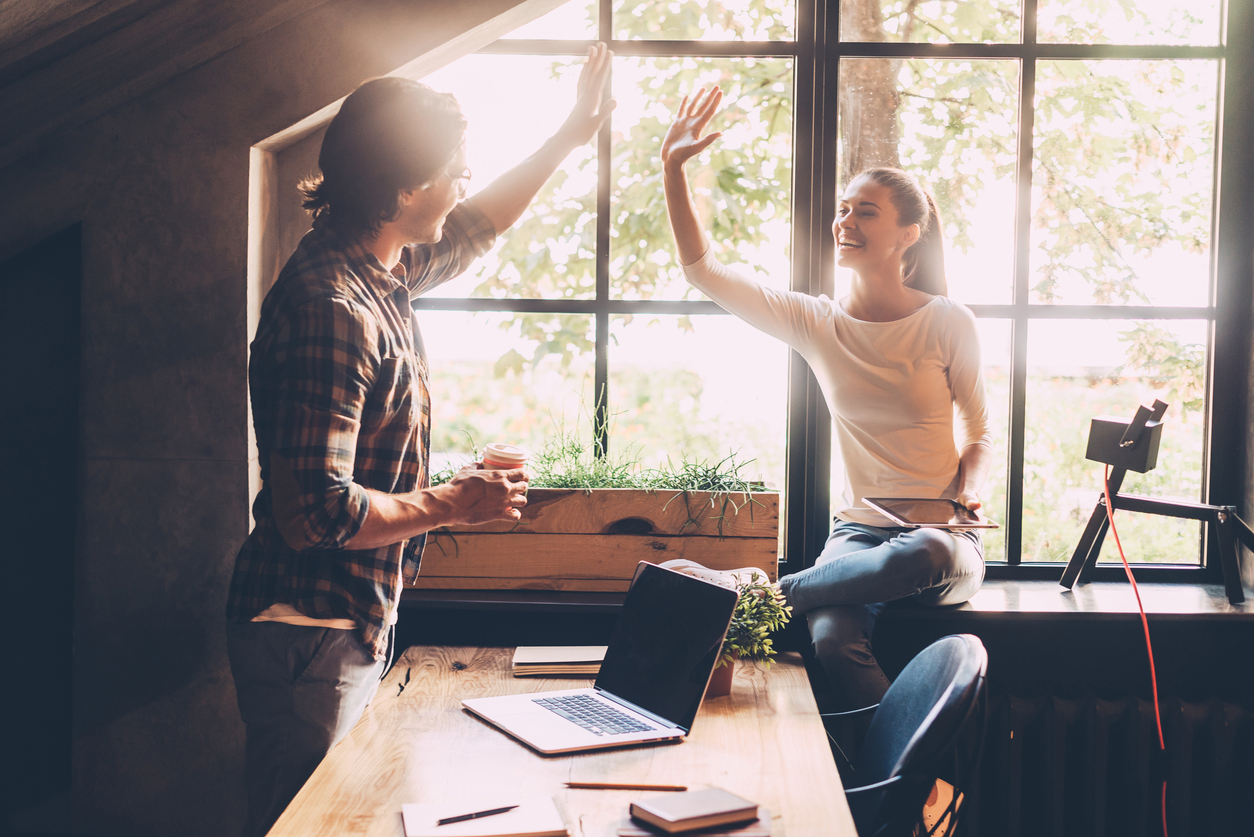 Through the Federal Home Loan Bank of Cincinnati (FHLB Bank) we are proud to offer grants under the Welcome Home Program to help members of our community with low or moderate incomes purchase a new home.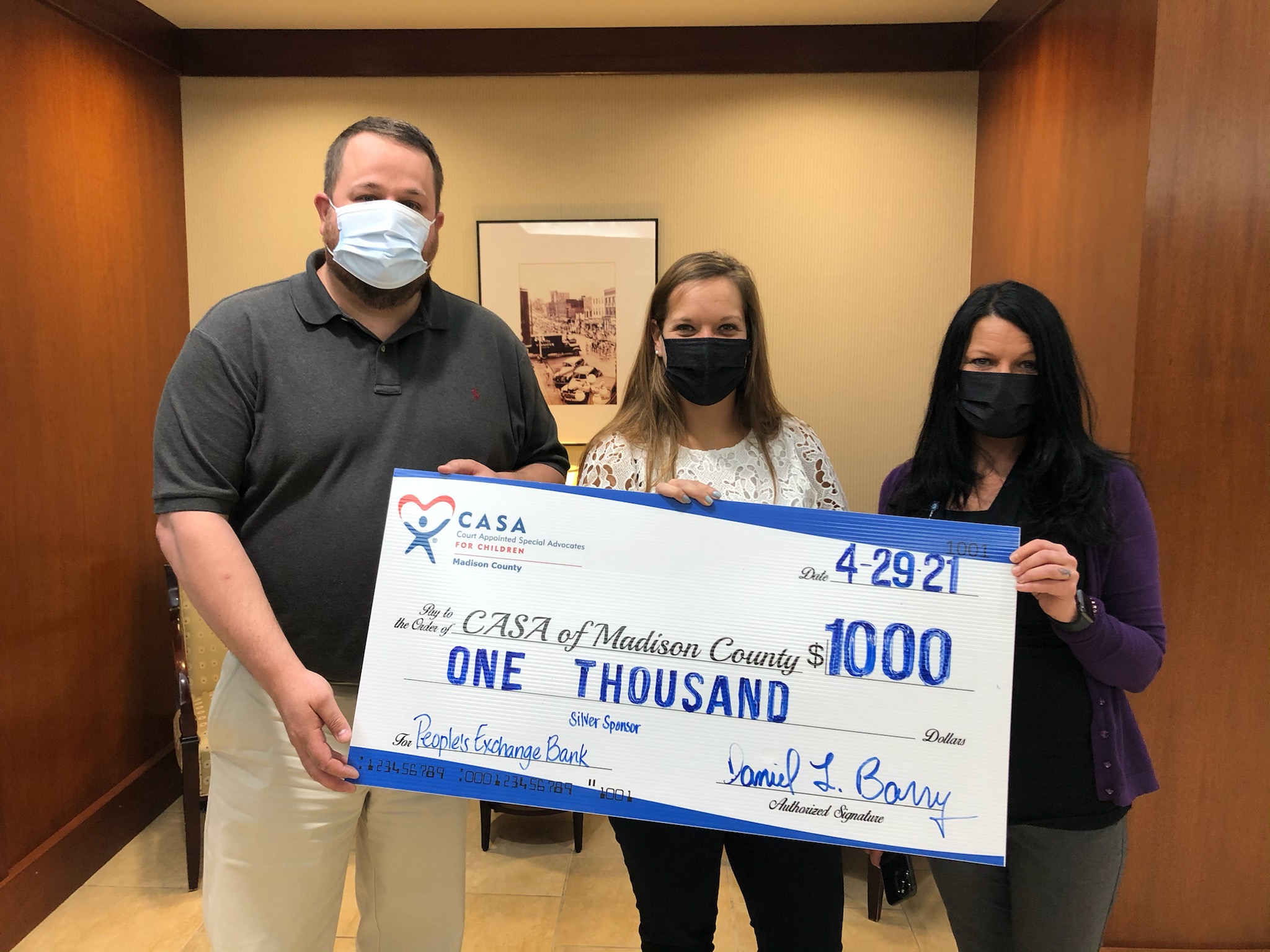 Our employees offer their hands and hearts to mentor young people, support community celebrations, serve on boards of local nonprofits, and help raise awareness for important causes.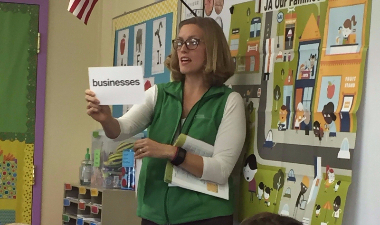 Peoples Exchange Bank representatives visit schools throughout the year teaching students about the importance of savings and making smart financial choices.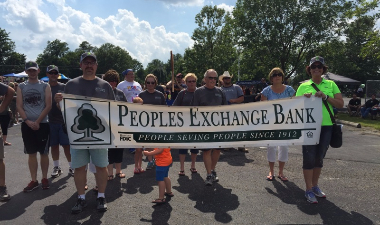 Participating in volunteer initiatives enables our employees to give time to make the most impact in the communities we serve. Our employee volunteers dedicate hundreds of hours every year to making our communities stronger.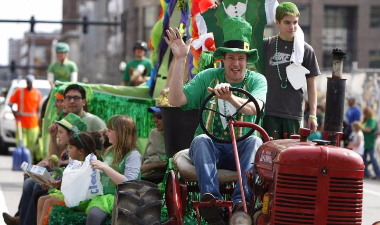 Sharing meals, giving books, planting trees - some of the ways we strengthen communities. Peoples Exchange Bank strives to play a part in bettering the community for years to come. 
Community Reinvestment Act (CRA)
Peoples Exchange Bank is pleased to provide information to the public for inspection under the Community Reinvestment Act (CRA). You may review the information and provide any comments or questions about Peoples Exchange Bank's CRA performance to our main office:

Peoples Exchange Bank
c/o CRA Department
101 North Main Street
Winchester, KY 40391
If you would like a written copy of the CRA Public File, please ask a banker at any of our branches or contact the CRA department at 800-364-3631. Information will be mailed within five days of receiving the request.
Fair and Responsible Banking 
Our commitment to fair and responsible banking is at the heart of our relationship with the people and communities we serve. It starts at the very top of our organization with directors and executive management and carries through to every employee. This means offering our products and services to customers in a fair, clear and responsible manner. It also includes following the intent of fair and responsible banking laws both in words and actions.
We offer and extend all of our products and services to any qualified applicant without regard to race, sex, religion, color, national origin, age, marital status, familial status, disability, veteran status, sexual orientation, gender identity, geographic location within our lending footprint, exercise of consumer protection rights, or any other basis prohibited by applicable law.

Peoples Exchange Bank is committed to fairly representing its products and services while disclosing the costs and fees associated with such products with honesty and transparency. We provide value to our customers, protect their interests, and assist them in selecting the products or services that meet their needs. We also deliver information and financial education to help customers learn about and select the best products and services for their situations.
We regularly train our employees on fair and responsible banking rules and regulations. We work to ensure our disclosures are clear and understandable and in keeping with the intent of fair and responsible banking laws and regulations. We monitor our performance to ensure we meet our goals.

Equal Housing Lender
Peoples Exchange Bank does business in accordance with Federal Fair Lending Laws.
Under the Federal Fair Housing Act, it is illegal, on the basis of race, color, ethnicity, national origin, religion, age, sex, handicap, marital status or familial status (having children under the age of 18) to:
Deny a loan for the purpose of purchasing, constructing, improving, repairing or maintaining a dwelling, or deny any loan secured by a dwelling
Discriminate in fixing the amount, interest rate, duration, application procedures or other terms or conditions of such a loan, or in appraising property.
If you believe you have been discriminated against, you should send a complaint to:
For processing under the Federal Fair Housing Act:
Assistant Secretary for Fair Housing and Equal Opportunity
Department of Housing & Urban Development
451 7th Street, SW
Washington, DC 20410
and to:
For processing under the FDIC Regulations:
FDIC National Center for Consumer and Deposit Assistance
https://ask.fdic.gov/fdicinformaitonandsuppertcenter
Under the Equal Credit Opportunity Act, it is illegal to discriminate in any credit transaction:
On the basis of race, color, national origin, religion, sex, marital status or age
Because of source of income, or
Because a right was exercised under the Consumer Credit Protection Act
If you believe you have been discriminated against, you should send a complaint to:
FDIC National Center for Consumer and Deposit Assistance
https://ask.fdic.gov/fdicinformaitonandsuppertcenter